MEPs Take on Bullying and Violence Against Women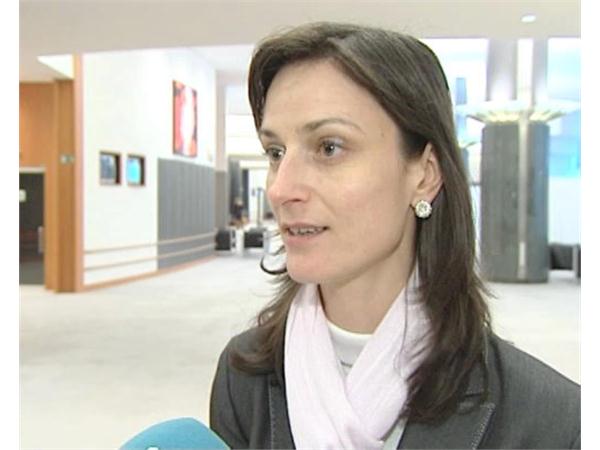 European Parliament Committee on Women's Rights and Gender Equality has adopted the text of the oral questions on the subject of violence against women, which would serve as a guidance for the EU representatives' travelling to the United Nations CBW57 meeting in March 2013.

Also last week a written declaration drafted by Georgios Koumoutsakos MEP on establishing a European Day against Bullying and School Violence was adopted by the plenary. Available material includes an edited package.
CONTACTS
Ioannis Zografos

EPP TV Managing Producer

Belgium

Ioannis.zografos@ep.europa.eu

+32(0) 2 284 18 45