EPP Group chairman Joseph Daul Speech in the EP's on Europe Day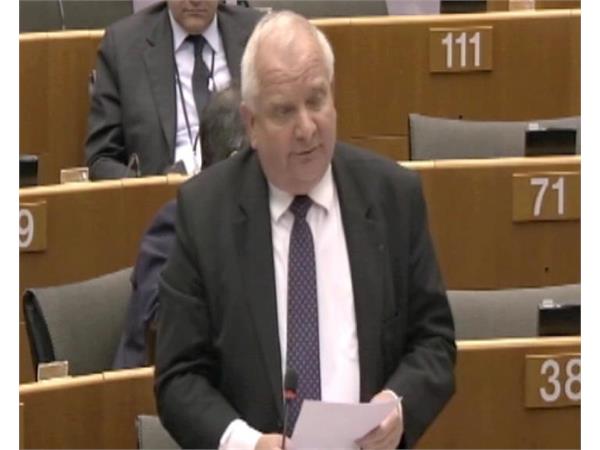 "The rise in populism and extremism is largely due to the absence of courage from some political Parties to tell Europeans the truth", said Joseph Daul MEP during the commemoration of the Robert Schuman Declaration of 9 May. "Europe's debt crisis needs a dual policy: debt reduction coupled with sustainable growth, which requires greater competitiveness. Those who advocate one without the other are not telling the truth."

Speaking at the European Parliament plenary session on the future of Europe, the Chairman of the Centre-Right EPP Group recalled how long it has taken Europeans to realise that there are no differences between us and our neighbours: "We finally know the value of tolerance, dialogue and solidarity, which take precedence over individualism."
CONTACTS
Ioannis Zografos

EPP TV Managing Producer

Belgium

Ioannis.zografos@ep.europa.eu

+32(0) 2 284 18 45